You're on a mission to make the world a better place. It would be my honor to help you.
As a human and volunteer who cares deeply about serving others, I understand the sacrifices you make to be able to live out your mission.
And as a marketer who's led social media strategy for several cause brands - from small local charities to national and global non-profits like The Salvation Army US, World Pancreatic Cancer Day, and the College Football Playoff Foundation's Extra Yard for Teachers - I intimately know the unique challenges and opportunities you face in social media.
Social media is not just a fundraising channel for you (thought it can be quite powerful for that). It's a tool for activating and growing your base, and raising the groundswell you need to achieve your mission.
In honor of those who've taken up the call to serve, improve their communities, and empower the disenfranchised, I'm now offering a limited series of pro bono Social Media for Non-Profits workshops to 501(c)(3) organizations.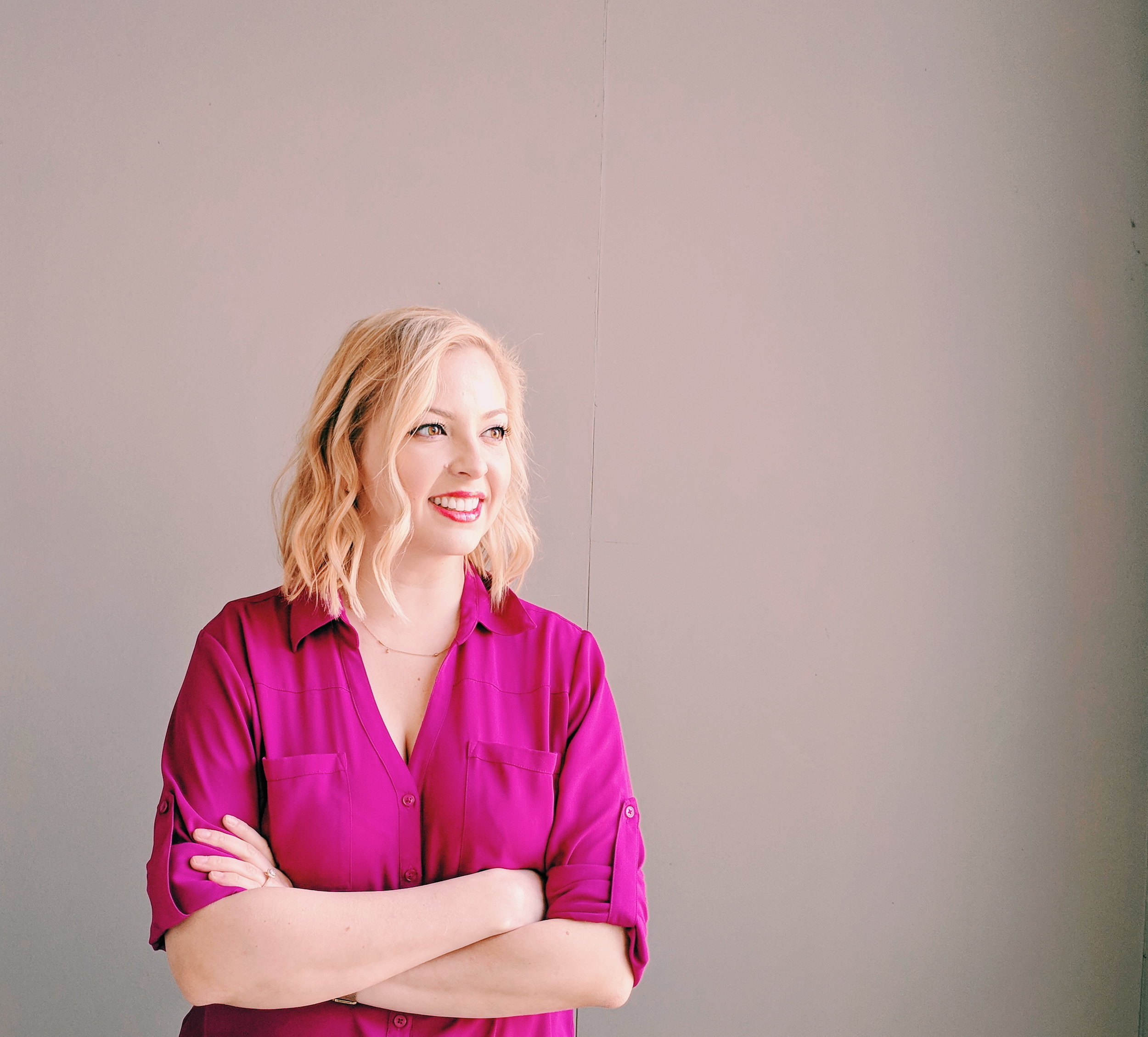 SOCIAL MEDIA Workshops include:
✓ A comprehensive audit of your current social media activities and performance
✓ A customized strategic plan and list of recommendations
✓ A half-day training workshop at your location, where I'll share what's working for cause brands on social media in 2019, and present my specific recommendations for your organization.
Workshops are collaborative and include a lengthy Q&A.
a few of the CAUSE BRANDS I've Worked With:
Ready to take your non-profit's social media strategy to the next level?
Apply for consideration below.